Marway English Furniture
A fresh look at tradition
Marway, a style that crosses fashions while evolving, such is its concept.
---
Marway, open to influences from both sides of the Atlantic and the country, is more colorful, more refined and more cheerful. Marway offers true lovers of the authentic and comfortable Art de vivre a unique choice of sofas, furniture, lighting and decorative items.
---
Something to seduce many fans of the famous English style and fans of the harmonious mix between traditional and contemporary.
Another essential innovation: Marway calls on great designers who bring their talent to exclusive collections.
Chesterfield sofas and armchairs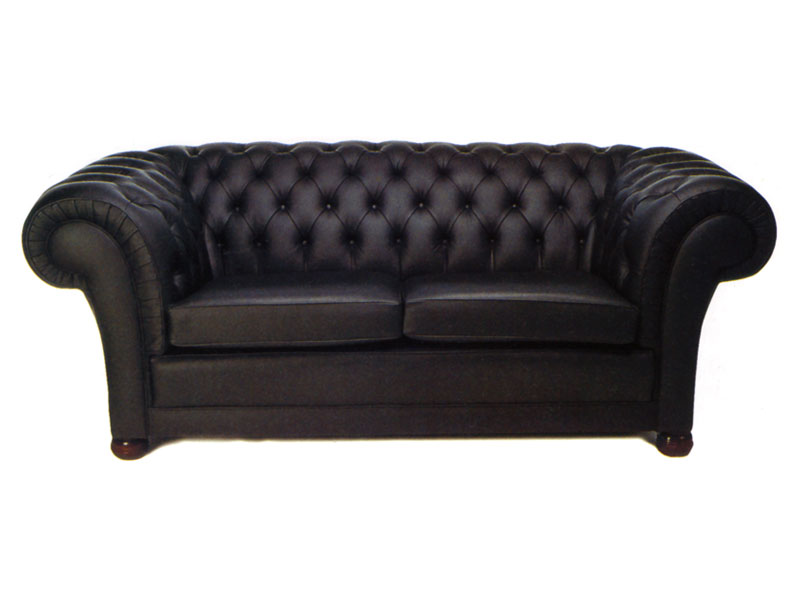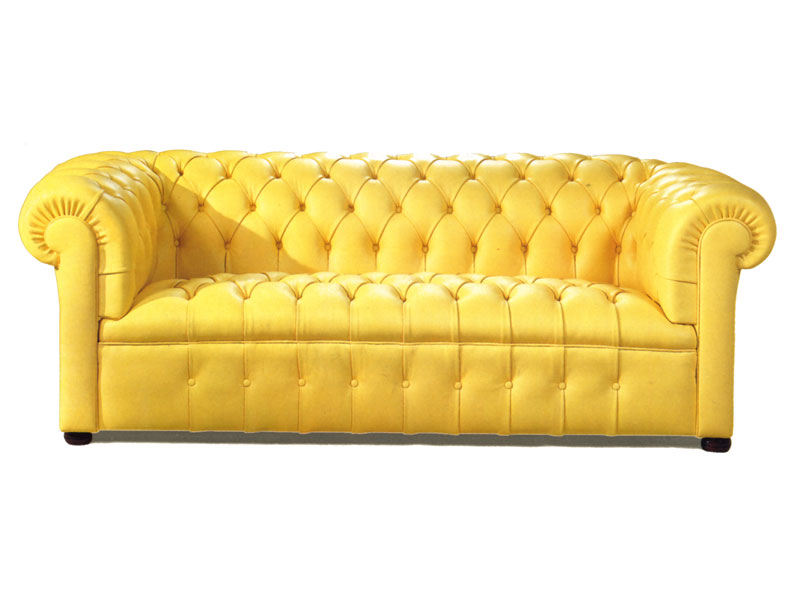 Marway fits perfectly in all styles of decoration.
An investment made to last
When the name of a brand becomes over time, a real brand, its reputation is based on unanimously recognized quality.
Marway has the privilege of mastering all stages, from the creation to the distribution of its products. Marway is firmly focused on the imperative of quality, at a time when the products of this sector of activity are often belittled by the excesses of discounters.
Demanding consumers appreciate the benefit of a follow-up of their purchase, to be able to complete or replace a product in its range, even well after its acquisition, to be able to call on a perfectly safe maintenance and after-sales service.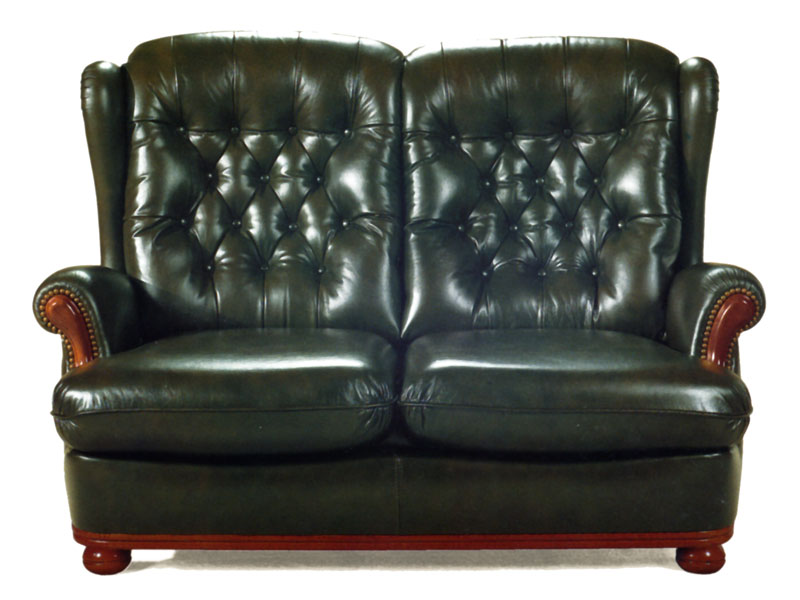 Beyond the regulations, Marway offers a guarantee accompanying any purchase, a real commitment to the reputation of its brand.
Investing in Marway products is betting on sustainability.
Marway is not only a style, it is also a benchmark.
CLEARANCE -70% LUXURY MATTRESSES MARWAY

Dear Madam, Dear Sir,
We are under TRIPLE sentence; the closure of our store; 4 months, the recent

containment, plus the noisy raising of the building. We delivered, to your neighbors, a very beautiful MARWAY MATTRESS, New Generation, Extraordinary Lumbar Support, Comfortable, Anti-allergens, With 1,800 SPRINGS, BAGGED and INDEPENDENT.

MARWAY: REAL SPRING BACK MATTRESS.

"First time in 2 years! I don't have back pain anymore! Declare your neighbors. Successful counselor in sleep therapy for 30 years,

FREE

I come to your place with my high-tech mattresses for demonstration. Call:
7 days a week 07:30 am to 10:00 pm
📞 079 257 59 07

Liquidation -70% EXTENSION LIQUIDATION TO JUNE 18, 2021

Marway SPRING mattress: fr. 490.-DELIVERABLE FROM STOCK. 300 X MATTRESSES, ALL SIZES, IN STOCK.

FULL AND LUXURIOUS BEDS,
ULTRA CONTEMPORARY SOFAS, MINI ARMCHAIRS

RELAX SMALL VOLUME, ELEGANT , IN STOCK.

I would be delighted to have you tested, my Beautiful Sofas and my Luxurious Mattresses.

Visit my showroom, MARWAY.
40, Ave de Champel. LIQUIDATION -70% .
🅿 available FREE.

Sincerely, Jean-Claude Bernstein
Delivery fr.90.-, FREE, Until JUNE 18, 2021, FREE.

According to O.F.S.P. Federal and Cantonal: I respect social distance. Masks + hand sanitizer, provided. FREE.
Shop